Our teaching philosophy utilizises a hands on approach of "learning by doing", in which creativity and immagination play a fundamental role in the growth and aquisition of varied skills.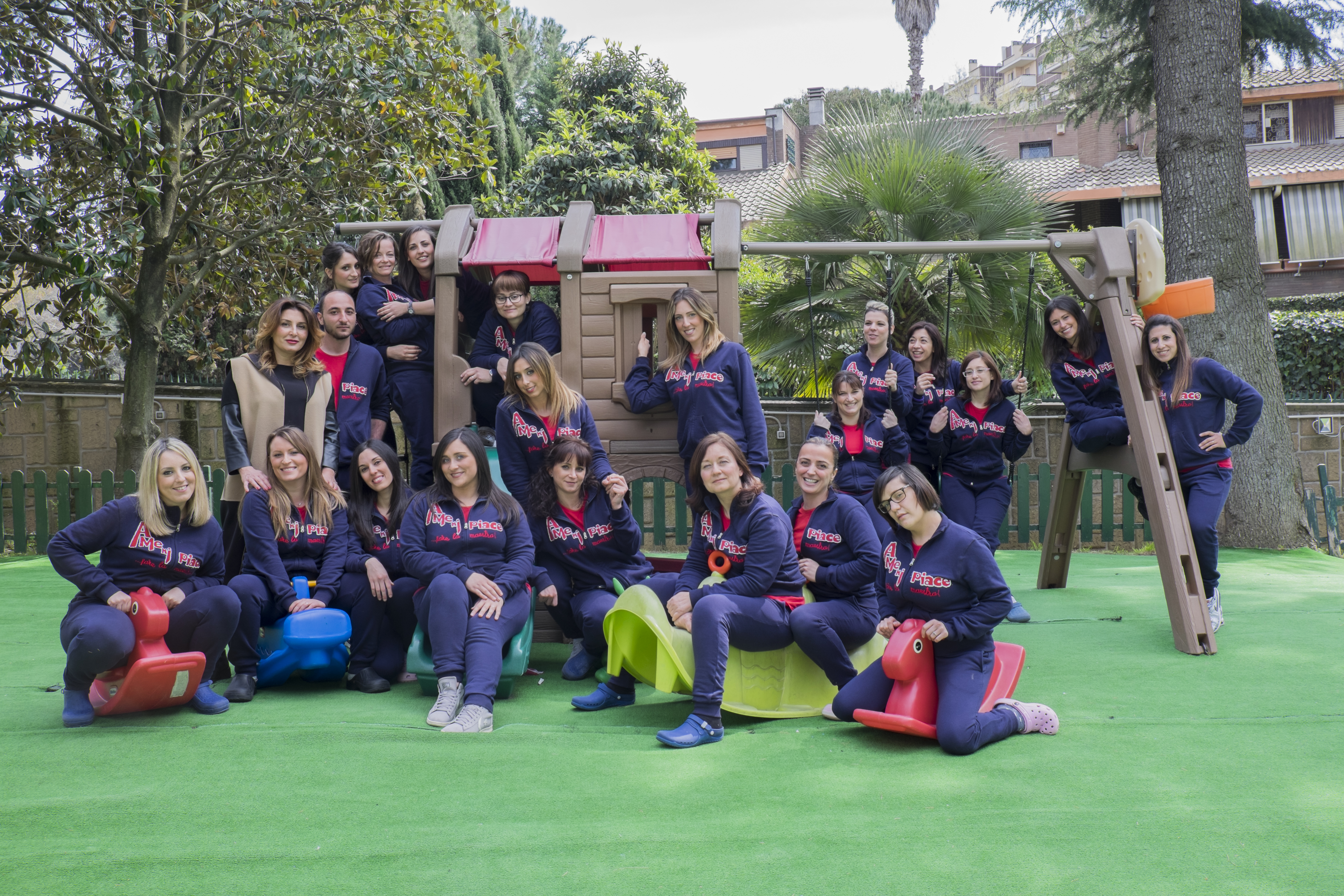 Psycho-educational methodology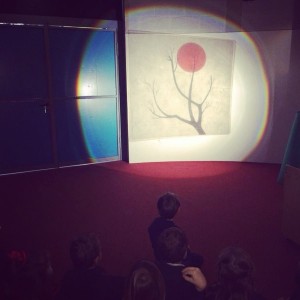 The methodology applied in our Nursery and Preschool is founded on the idea of creating and educational community which fosters the growth of the child and their self-determination. We give individualized attention to each child which allows us to identify and intervening and as soon as possible to tackle problems emerging for children and their families most at risk of developing problems.
The Pshychoeducational methodology (P. Boccaccini, 2010) is based on two theoretical models: The pedagogical model, which is the foundation of education and  human development and the Health Psychology Model, which helps to identify biopsychosocial processes which influence individual and community health. At the base of this new educational perspective is the belief that psychology, which is increasingly engaged in forming a model of health which places not only the individual but social coexistence at the forefront, may offer an important contribution to the educational services in early childhood.
Pedagogy
Our teaching and educational project is focused on giving the children a greater understanding of each moment, tools and activity by helping them to see the reasoning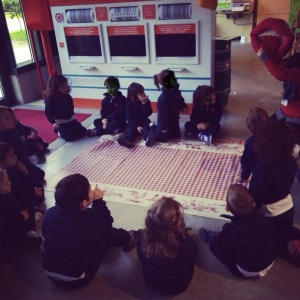 and usefulness behind them.
This provides specific learning objectives which are then evaluated and compiled in an inidividual portfolio which is given to parents at the end of the school year. The portfolios are used as a tool to help us guide and assess each child individualy.
Our educational project offers many extra-curricular and specialized activities which include:
Bilingualism
Field trips

Swimming lessons
Dance classes
Football


Creative Movement
Music

Salva
Salva