Well-being project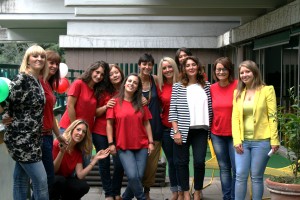 In our Kindergarten the well-being promotion ( P. Boccaccini 2004 " A me mi piace": linee guida per i servizi educativi per la prima infanzia competenti nel promuovere il benessere) has been realized within " Life skills Education" .
This kind of model allowed us to realize a kindergarten where we identify, value and push for competences development or social abilities of all who are taking part in it: children, parents, workers, fostering individual , living together and social collaboration development.
Life Skills allows us to guarantee children to reach development's goals respecting to identity, autonomy and competences.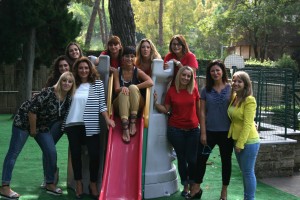 Life skills methodology and health psychologist allows us to define a " development context" which has got a child's systemic view.
It pays attention to his/her training, it is able to adjust itself to "expert child" overall profile, predisposed to learning from early months of life.
The choice is to orient towards an educational system able to relate the user's subjectivity and complexity ( child-family), to be functional at the individual autonomy promotion ( child-parent-family) according to the own personal and social development.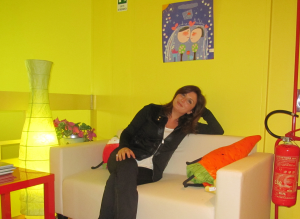 During these years, my personal and professional commitment has been to turn these theorical elements into concrete procedures which allow us to influence our user's life's quality fostering the health (Well-being).
Perla Boccaccini – Psychotherapist, specialized in health psychology – scientific and organizational Director